Congratulations! You're In.
We're excited to welcome you to our community. To get started, make your way through our on-boarding steps below.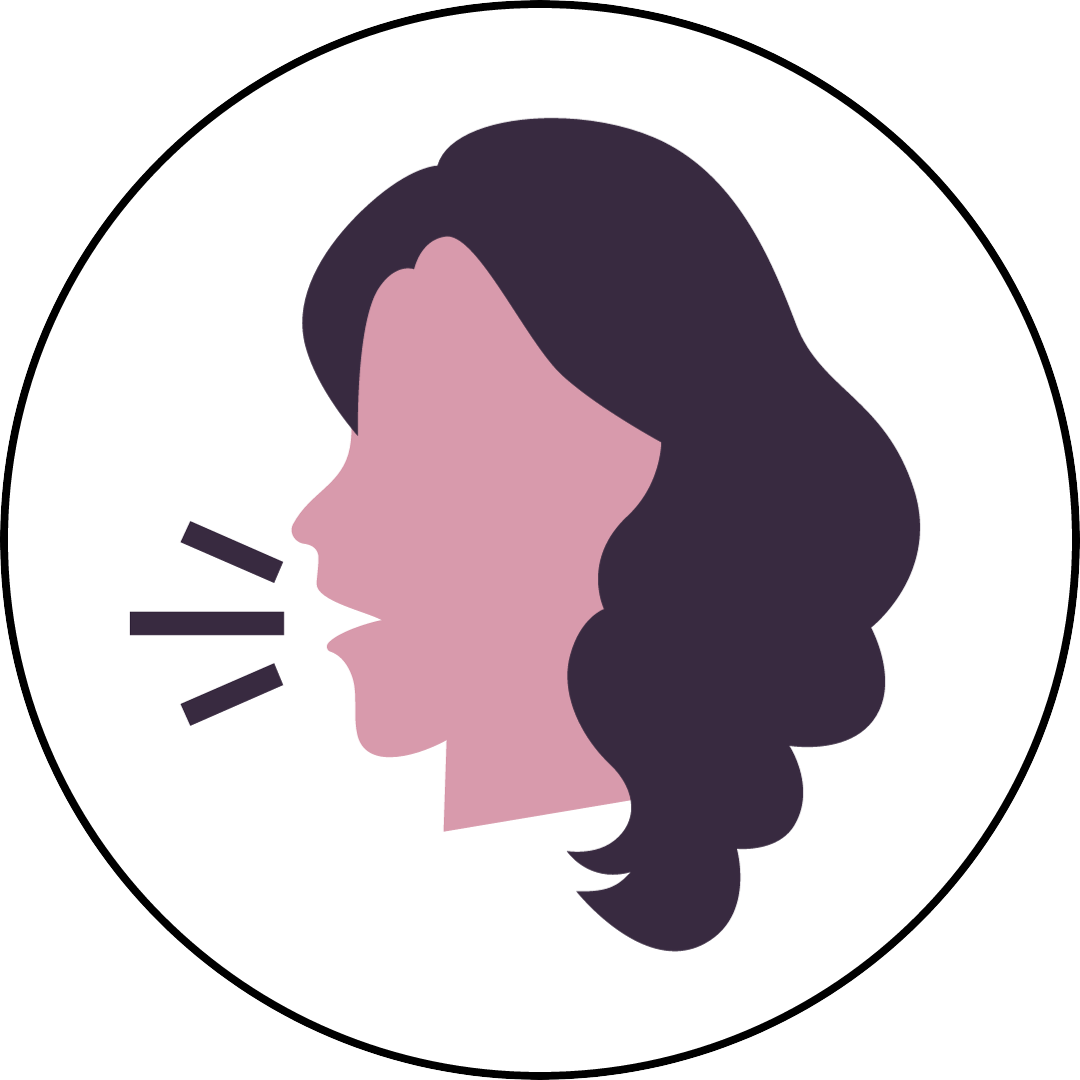 Fill out your member profile so other members of the community can connect with you. You can search them, too!
Get direct access to members through channels like #hiring, #networking, #castings and much more.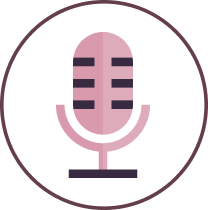 Enjoy new episodes every week and binge on over 200 more. You'll find interviews that include a who's who in influencer marketing.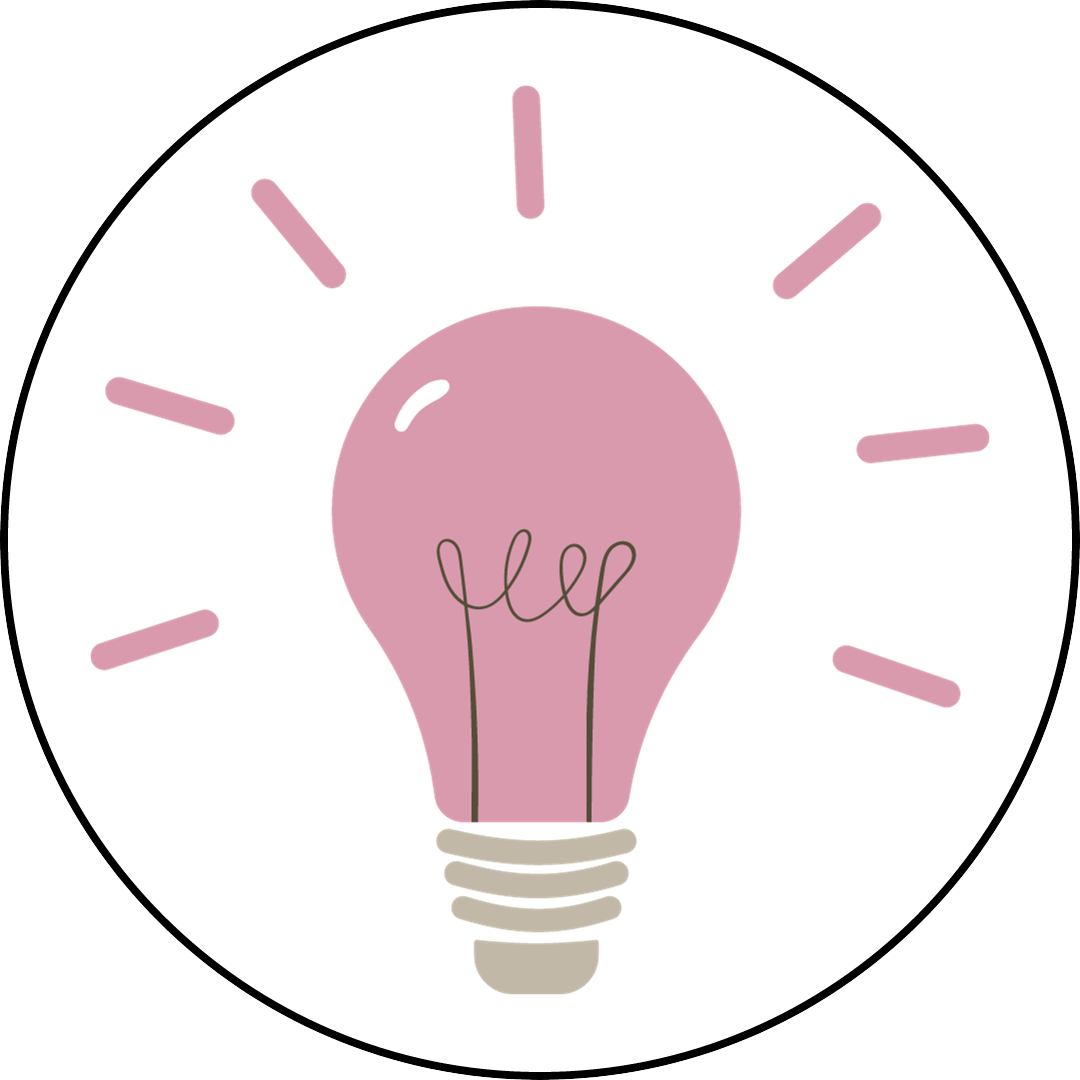 Join our next online session to learn how to get the most from your membership. Sign up here.
Masterclasses, networking events and so much more. Catch up on past events then register for upcoming events.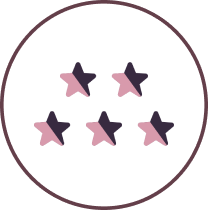 Hiring? Connect with premium candidates and  share all your roles within the community. We will share further on our website, social and Slack.
**VIP Members only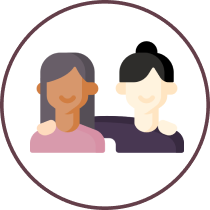 Learn directly from our hand-selected mentors. Book your three sessions today.
**VIP Members only