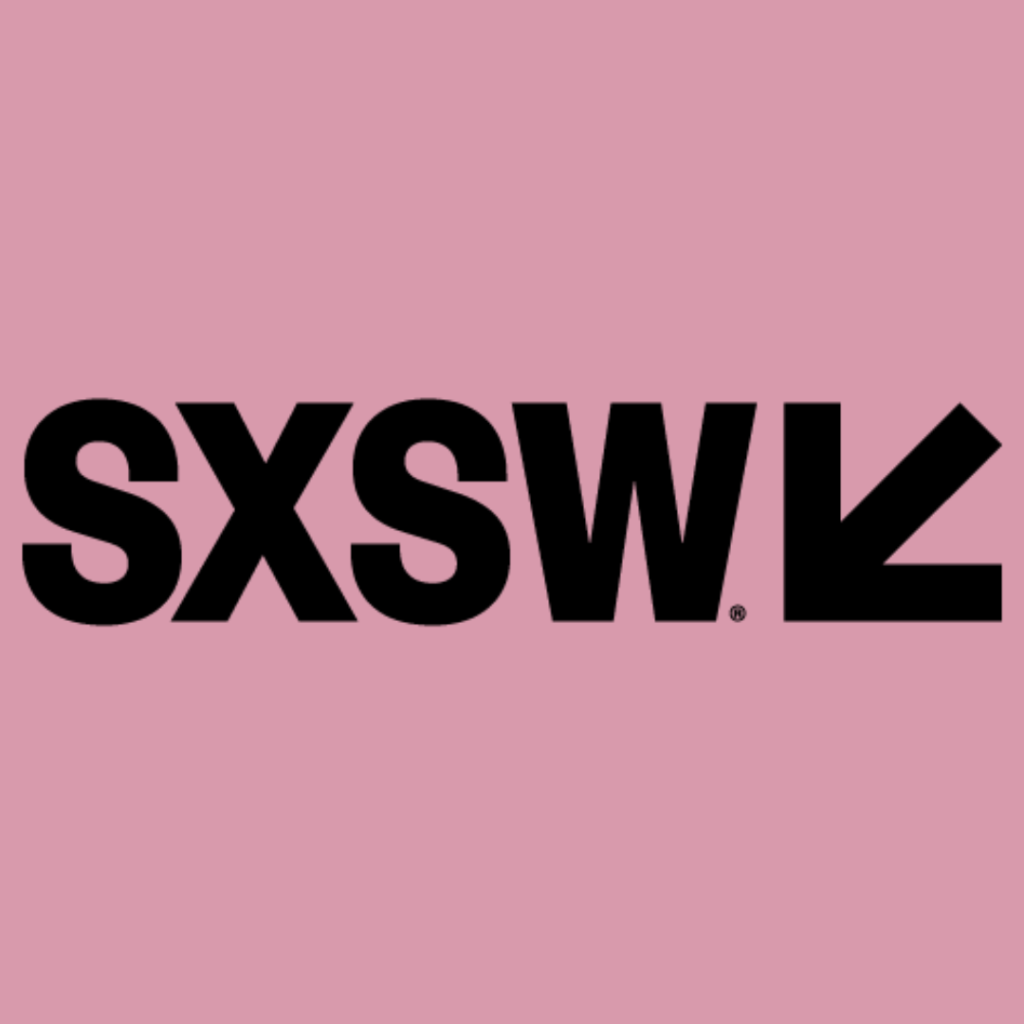 March 10–19, 2023
Austin, TX
The SXSW Conference provides an opportunity for the global community of digital creatives to encounter cutting-edge ideas, discover new interests, and network with other professionals who share a similar appetite for forward-focused experiences.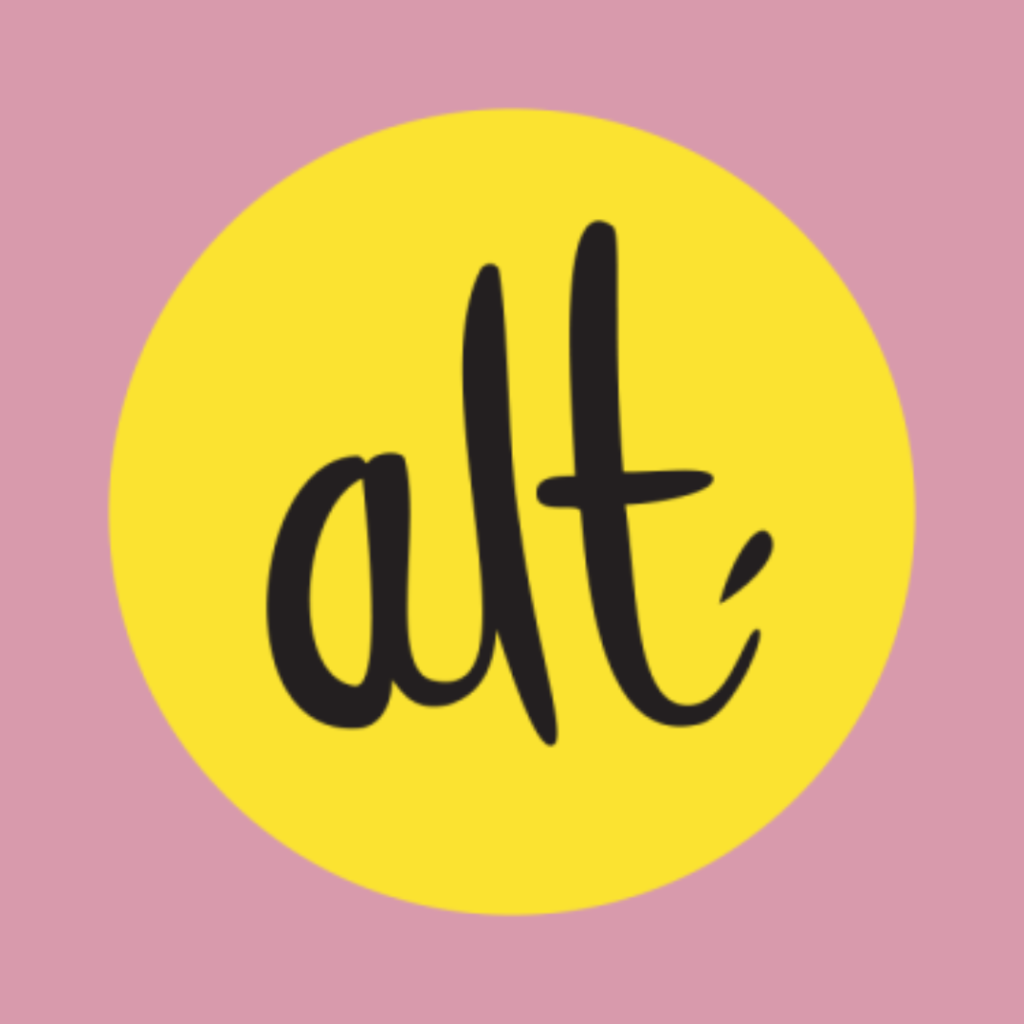 March 12-15, 2023
Palm Springs, CA
The premier conference & community for thousands of creative entrepreneurs & influencers. Alt Summit is the perfect place to find a business bestie (or two) because of the completely collaborative tone of the conference. It's not a competition or a chance to boast, it's all about learning from each other, helping each other, and cheering each other on.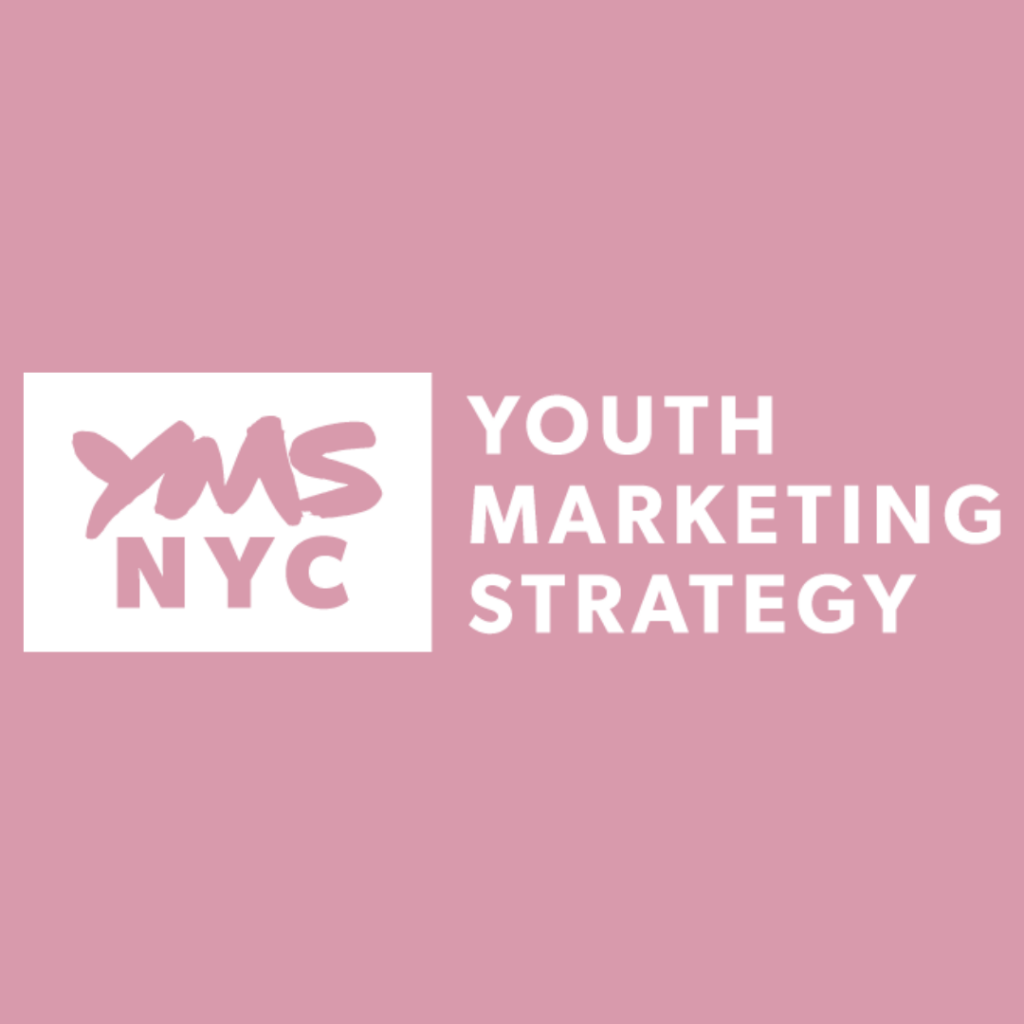 March 22-23, 2023
Brooklyn, NY
Youth Marketing Strategy, run by Voxburner is the world's biggest festival of youth marketing and has been running across Europe and the USA for over 12 years. 
By bringing together the most iconic and disruptive brands, influential thought-leaders from across the industry and unique Gen Z voices, YMS features the most exciting and relevant youth trends, insights, brand case studies and panel discussions on the industry's hottest topics.
YMS exists to bridge the gap between young people, brands and the real trends impacting the lives of Gen Z today. 
It's your chance to meet the industry experts, the thought leaders, and the disrupters who are shaping the future of youth marketing.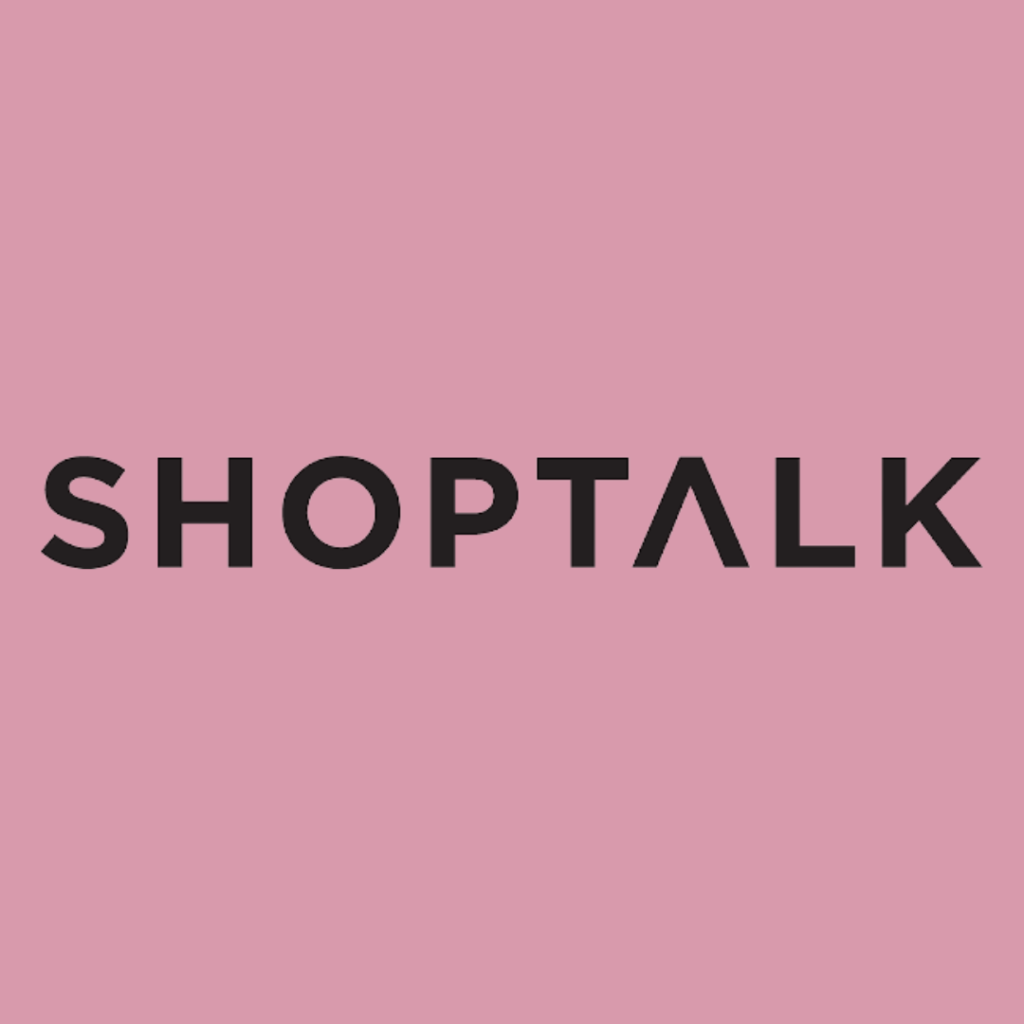 March 26-29, 2023
Las Vegas, NV
The retail industry's best event, held annually in Las Vegas, Shoptalk is an unprecedented gathering of individuals and companies reshaping how consumers discover, shop and buy. The event provides a platform for large retailers and branded manufacturers, startups, tech companies, investors, media and analysts to learn, network, collaborate and evolve.
March 29-30, 2023
Online
The world's brightest minds in advertising to learn, share secrets and connect online.
For two days on 29-30 March 2023, Ad World will stream 6+ Digital Advertising Tracks, consisting of hyper-focused speeches, panels, and live Q&A sessions to help take the business to the next level.
The all-in-one advertising event will bring anyone closer to leading marketers and brands than ever before from the comfort of their home.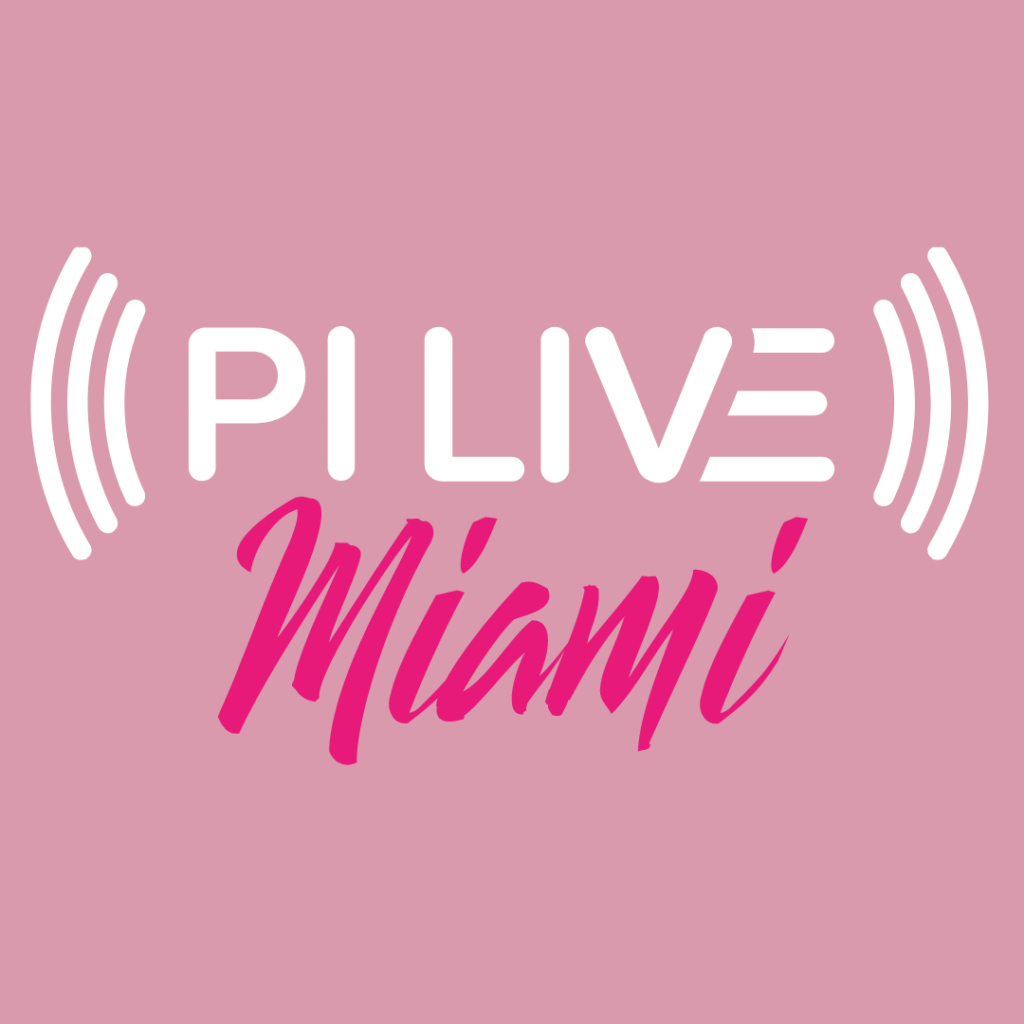 April 2-4, 2023
Miami, FL
They're upping the ante with a 3 day event in glorious Miami as they cement their status as the new home for America's boldest and bravest brands and publishers to reimagine the future of performance-based partnerships.
You'll join changemakers, e-commerce led brands and publishers away from the hustle of traffic brokerage and lead generation as they adhere to their mantra of helping you 'Build Profitable Partnerships'.
April 4, 2023
New York City, NY
Join Ad Age in person on April 4 as they bring together creators, brands, and agencies to discuss how they are navigating the vast creator economy.
Even though influencer marketing has been around for decades, the channel is now more important than ever. The ubiquity of social media combined with pandemic boredom supercharged content creation, giving rise to a new generation of influencers. Now, the creator economy is booming, with influencer marketing spending in the U.S. forecasted to reach $4 billion this year.
The Ad Age Creator Summit is for creatives, strategists and marketing leads looking to make their social budgets more effective, attract new and emerging talent for partnerships and understand how to better connect with audiences.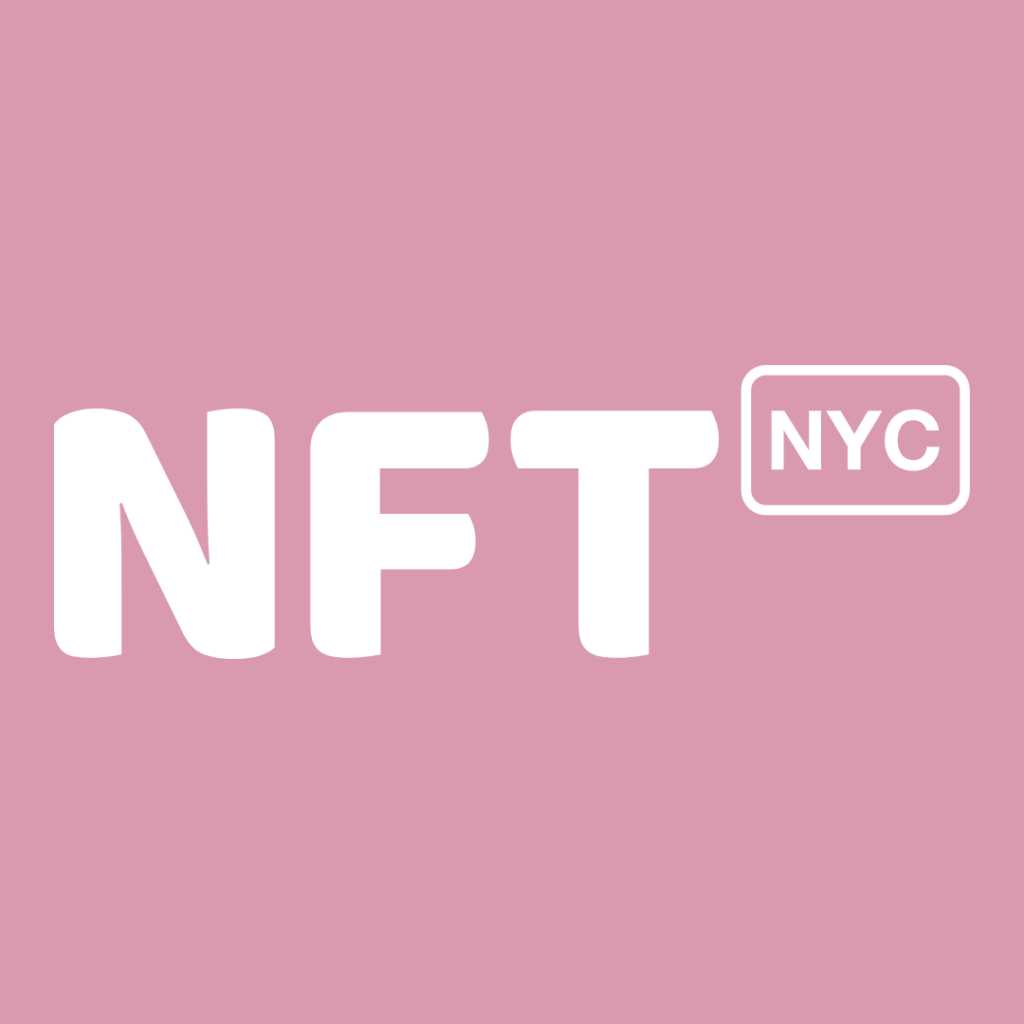 April 12-14, 2023
New York, NY
The leading NFT event that attracts the Global NFT Community to New York City. It only puts the most passionate speakers from the NFT Community on stage.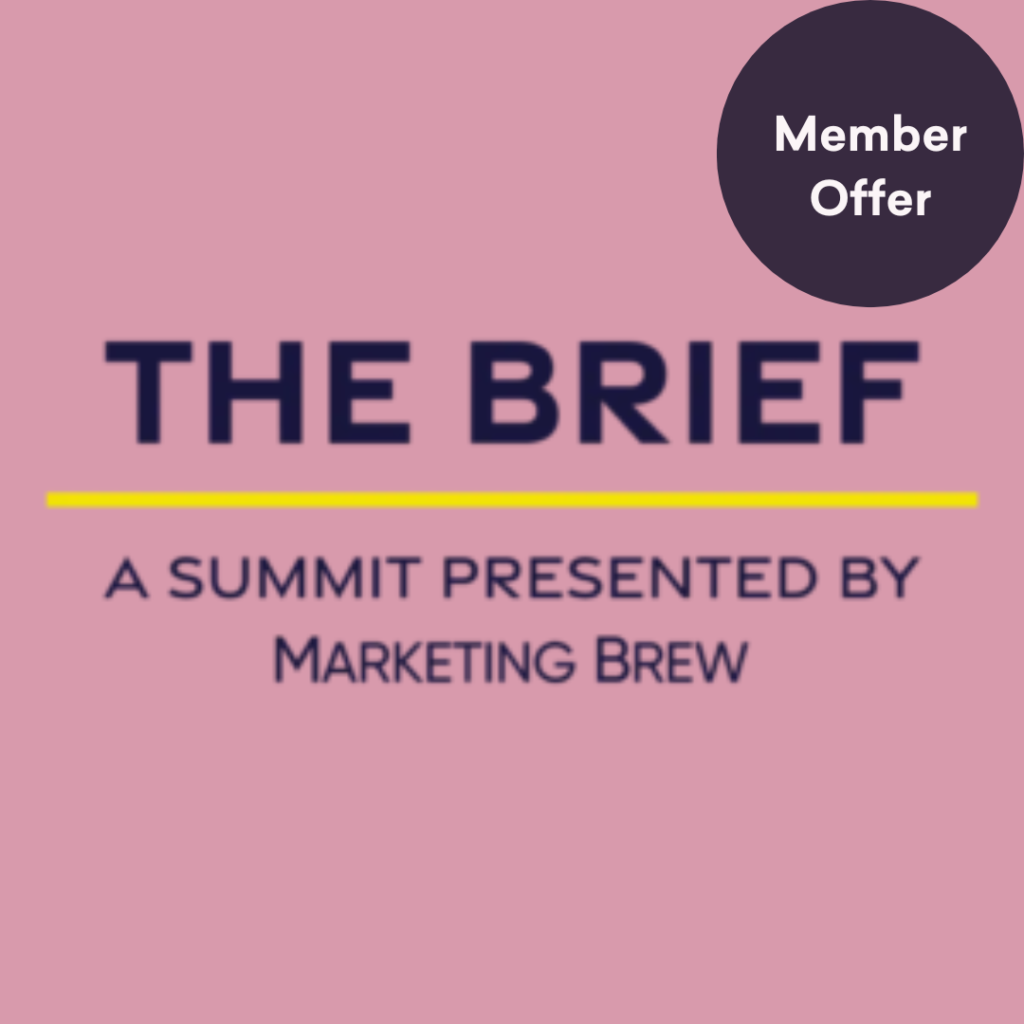 Marketing Brew: The Brief
May 11, 2023
New York, NY
The Brief is here to tackle the biggest hurdles modern marketers face – from authenticity in branding and leveraging organic traction to utilizing the latest ad tech and challenging the status quo. Industry leaders from different brands will share their knowledge about these topics giving actionable insights to take home. The day will also include break-out rooms between these presentations, where you'll get to interact directly with presenters in a panel-style discussion. There will also be plenty of opportunities to connect with fellow marketing professionals before and during the event.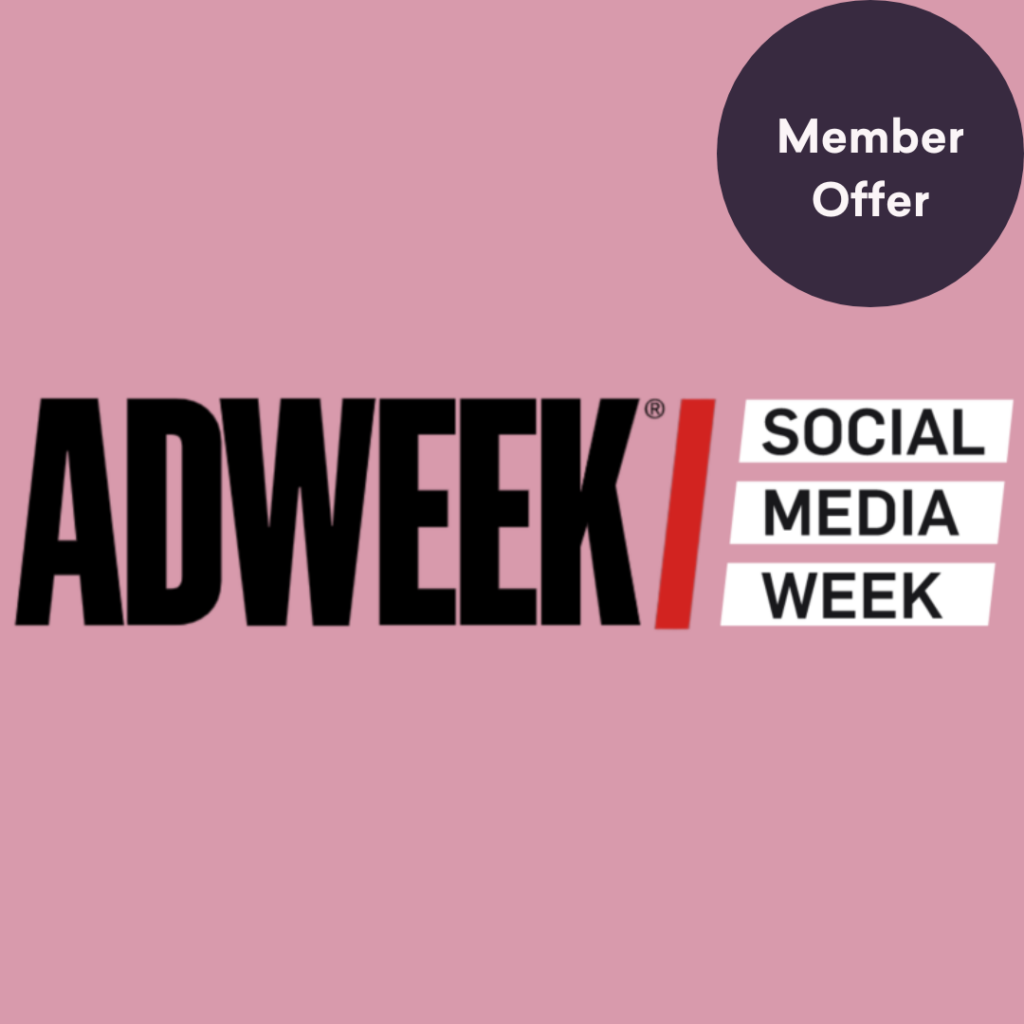 Adweek's Social Media Week
May 16-18, 2023
Queens, NY
A deep dive into the democratization of creativity. Find out how marketers and ad agencies can effectively collaborate with creators to drive next-level engagement and how innovative digital content is being used to create communities that marketers can engage, grow and monetize.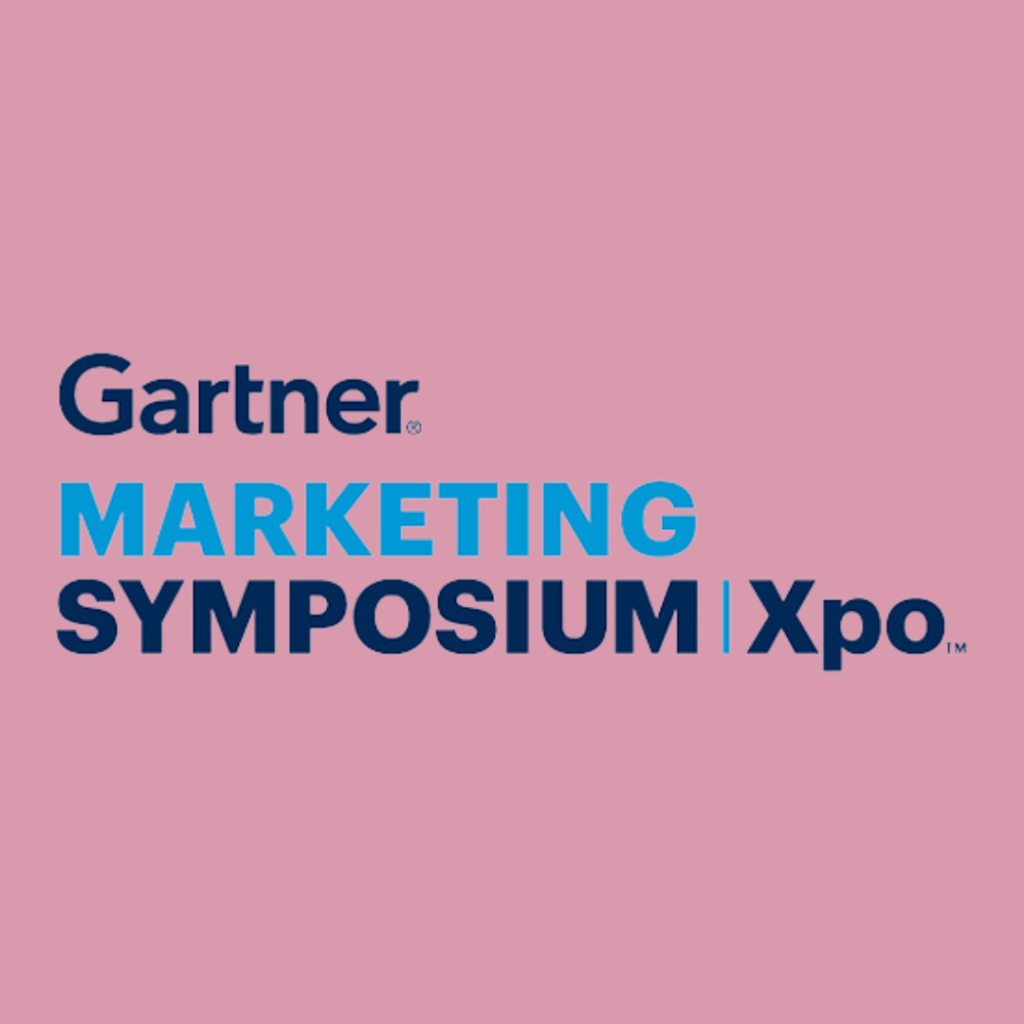 Gartner Marketing Symposium/Xpo™
May 22–24, 2023
Denver, CO
The Gartner in-person marketing conference is a unique destination experience designed for top leadership teams to connect face-to-face with Gartner experts, peers, and a wide array of solution providers. Together, explore industry-shaping insight in an unforgettable atmosphere of excitement and camaraderie beyond the possibilities of a screen.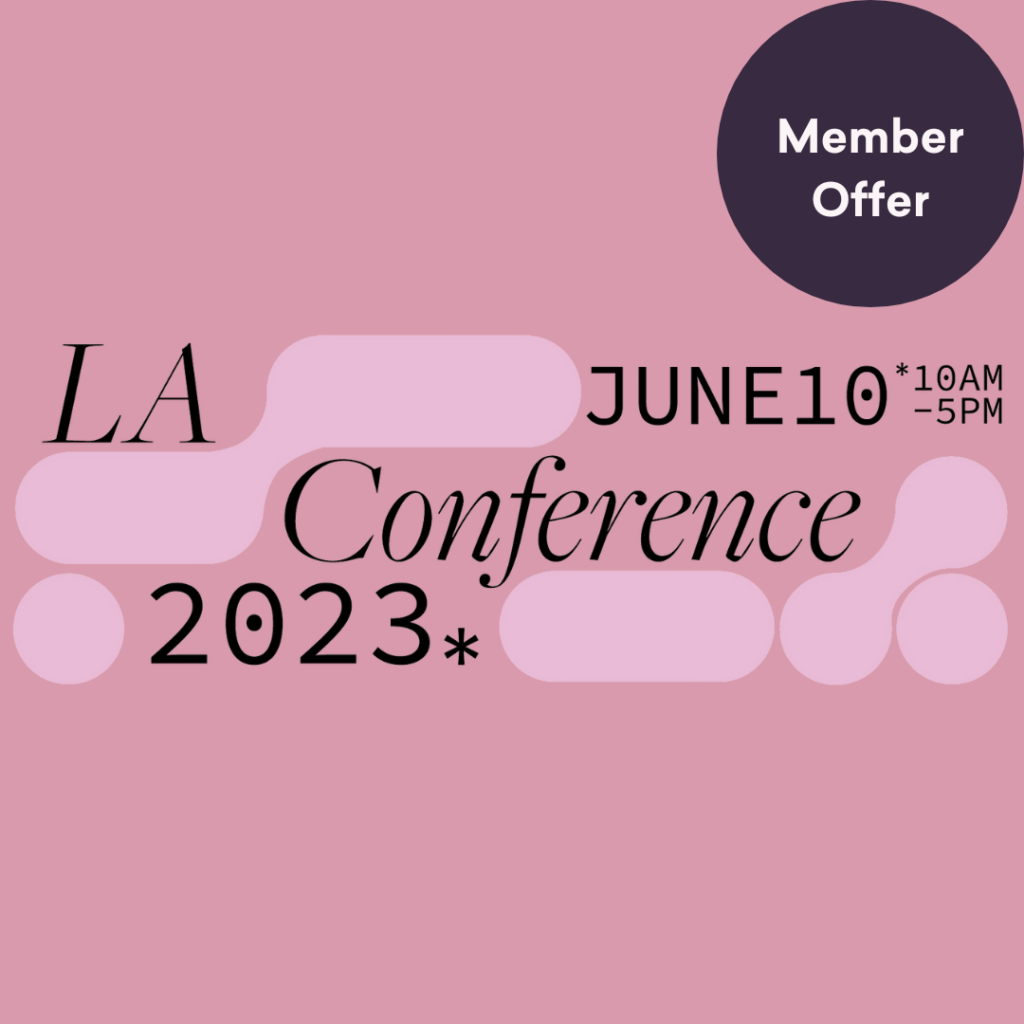 June 10, 2023
Los Angeles, CA
At LA Conference, they'll pair high-vibe Create & Cultivate energy with personalized programming designed for you to get the most out of this jam-packed day. Whether you're an aspiring entrepreneur, a freelancer, or a business owner, you'll walk away with actionable insights, insider intel, and loads of inspiration. Think: AI's impact on your business, cash security post-SVB, and content strategies to help you outsmart TikTok and Instagram.
Plus, you'll have access to book 1:1 Advisory Sessions with financial, marketing, and HR pros who can help you answer specific questions about your business. And you'll spend plenty of time throughout the day networking and connecting with their inspiring community of incredible women who are shaping the future of work.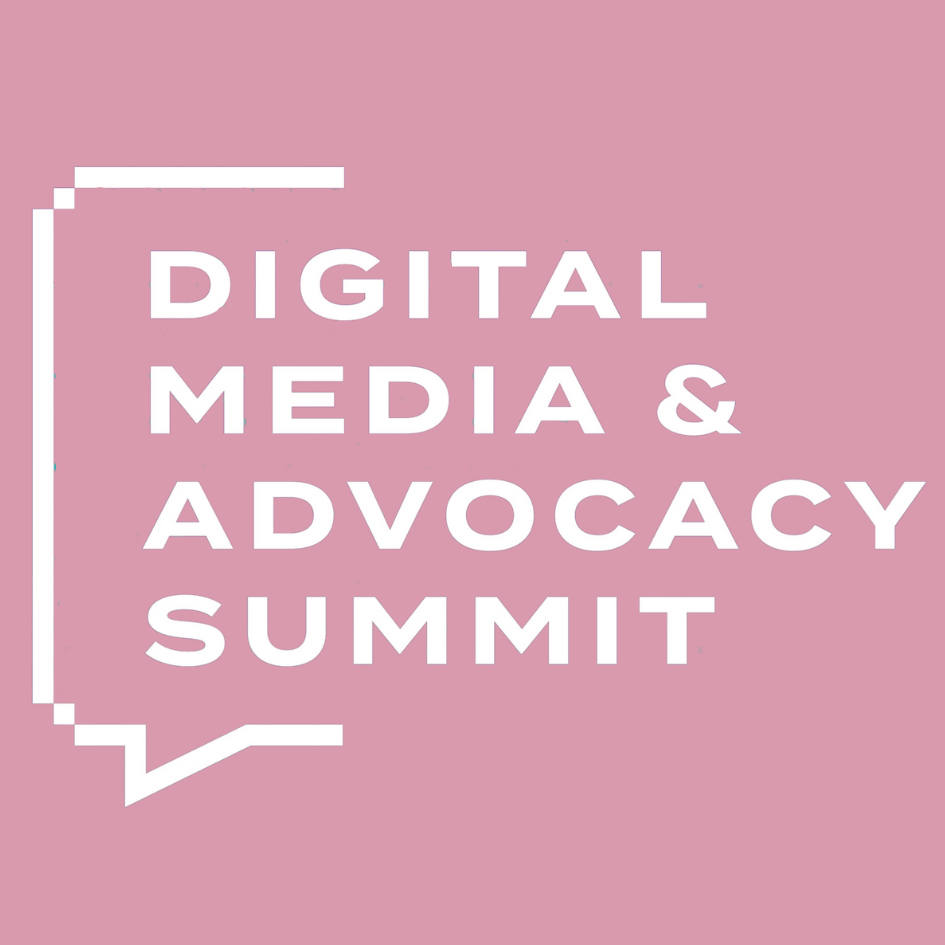 Digital Media & Advocacy Summit
June 12, 2023
Washington, DC
The Digital Media and Advocacy Summit is the premier event providing advanced content and best practices for the digital advocacy, public affairs and grassroots community. The Public Affairs Council brings together digital experts and experienced practitioners from Fortune 500 companies, influential advocacy groups and leading associations for a full day of idea sharing, networking and tactical skill building.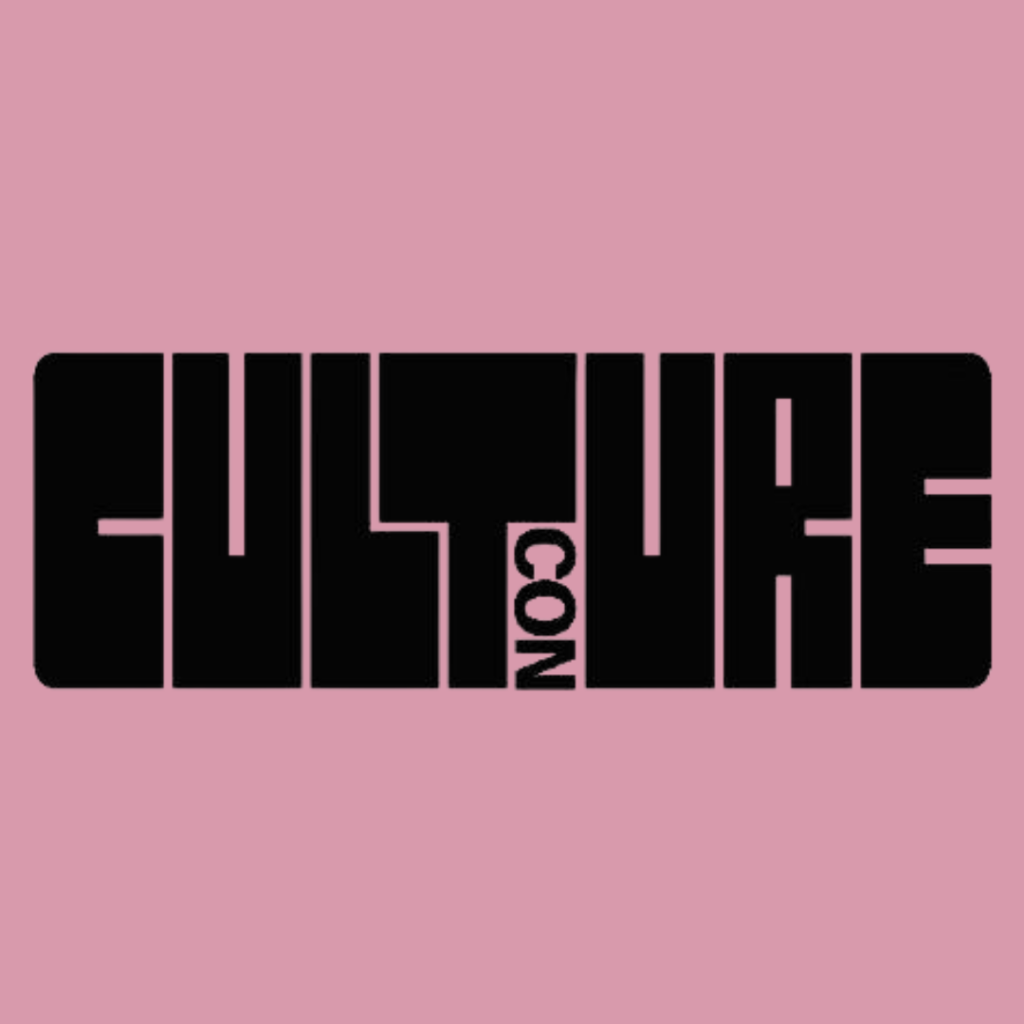 June 17, 2023
Los Angeles, CA
CultureCon is the go-to conference for diverse creatives and young professionals. This year is all about balance – whether you're building a business or building a life, we'll give you the tools you need to succeed.
Come VIBE on Juneteenth weekend in Los Angeles and create genuine connections with your new-found community. They'll focus on prioritizing wellness, growing in the industry, and how to build your personal and professional brand.
Influencer Marketing Show
June 20-21, 2023
Manhattan, NY
Network with the brightest minds as the creator and influencer marketing community descend on NYC for a day and a half of insights and debate. Alongside an unrivaled opportunity to meet the smartest brands, creators, agencies and tech that drive the creator economy forward.
Whatever your objective, you'll walk away with several strategies, new ideas and the confidence to convince any C-Suite that influencer marketing can drive incredible results in an authentic, transparent and measurable manner.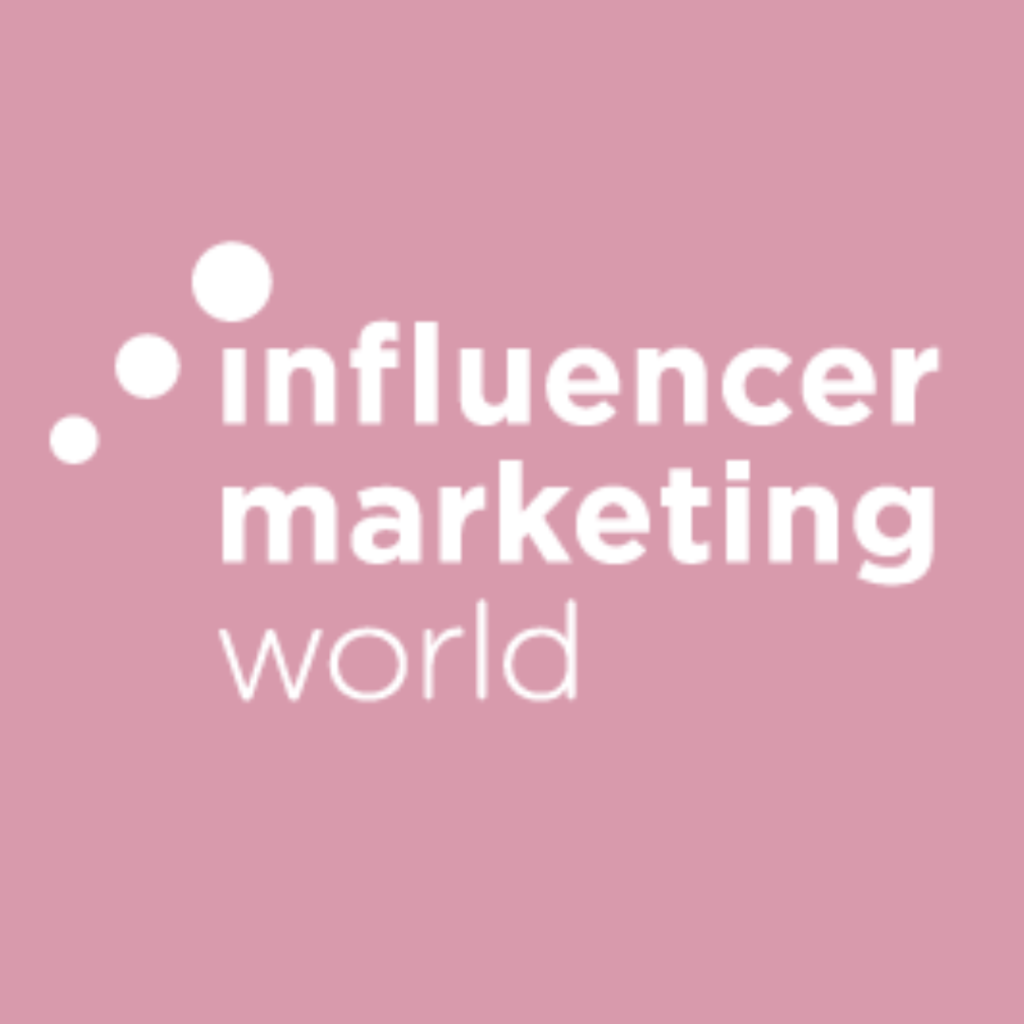 Influencer Marketing World
June 21-22, 2023
London, UK
An exciting conference for the savvy and creative marketer, looking to take their influencer marketing campaigns to the next level! 
Taking place in London, the carefully curated agenda will share growth opportunities, trends and engagement techniques within the lucrative world of influencer strategies.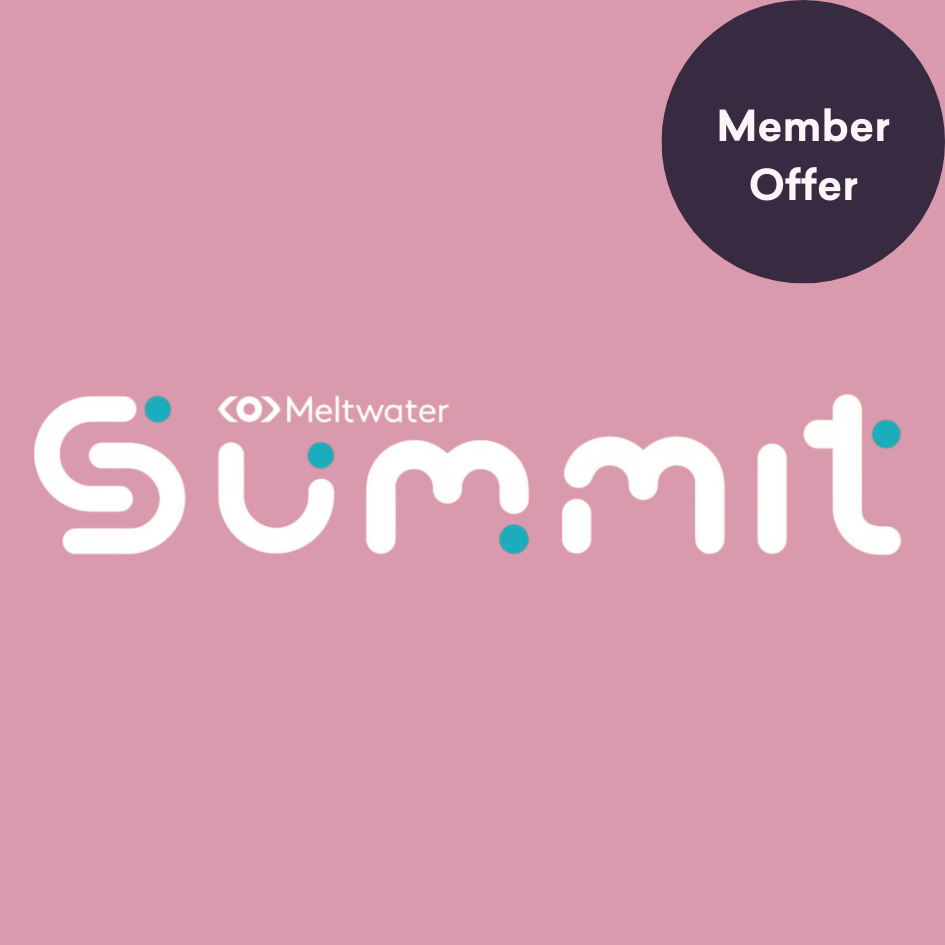 June 21-22, 2023
New York City, NY
The marketing community is coming together for Meltwater Summit. Over 1,000 of your peers will lead and participate in sessions around the changes and challenges facing PR and marketing teams. The topic of this year's Meltwater Summit is dedicated to showing businesses how to develop meaningful connections that lead to consumer trust and loyalty by enriching the conversation instead of simply adding to the chatter.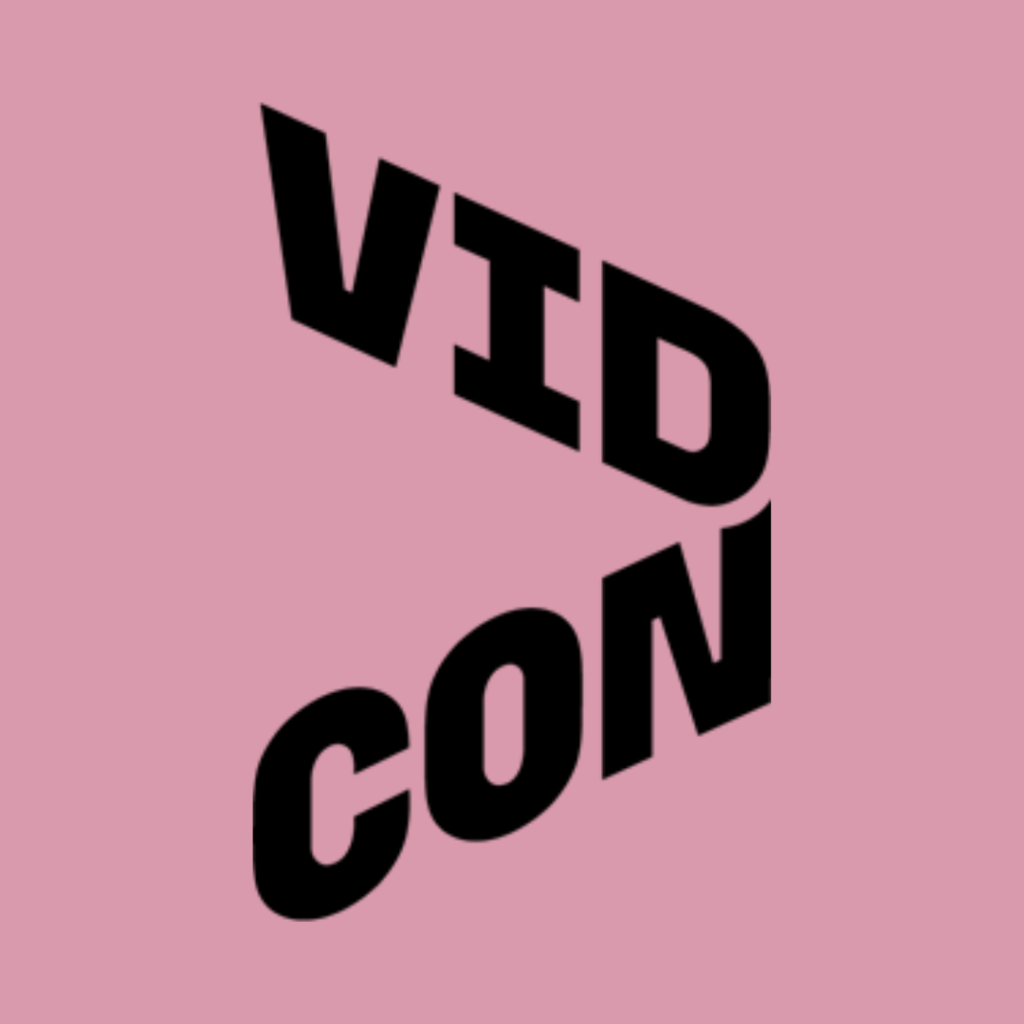 June 21–24, 2023
Anaheim, CA
The world's leading digital creators, platform innovators, and their fans converge in one place. It's the magic of online creators in real life! It is where everyone involved in that online magic comes together, in real life and in real time. The creators, the fans, the brands, all of us in one place — sometimes gathering in-person in cities all over the world, and sometimes connecting virtually. But always completely in-the-moment.
July 17-21, 2023
Eau Claire, WI
TBEX conferences attract 500-700 of the top travel and lifestyle creators from around the world. The mission is to meet up, network, and learn the latest trends, strategies, and tactics from each other. To become better creators, grow our audiences and of course, make more money blogging. AKA Monetizing our content.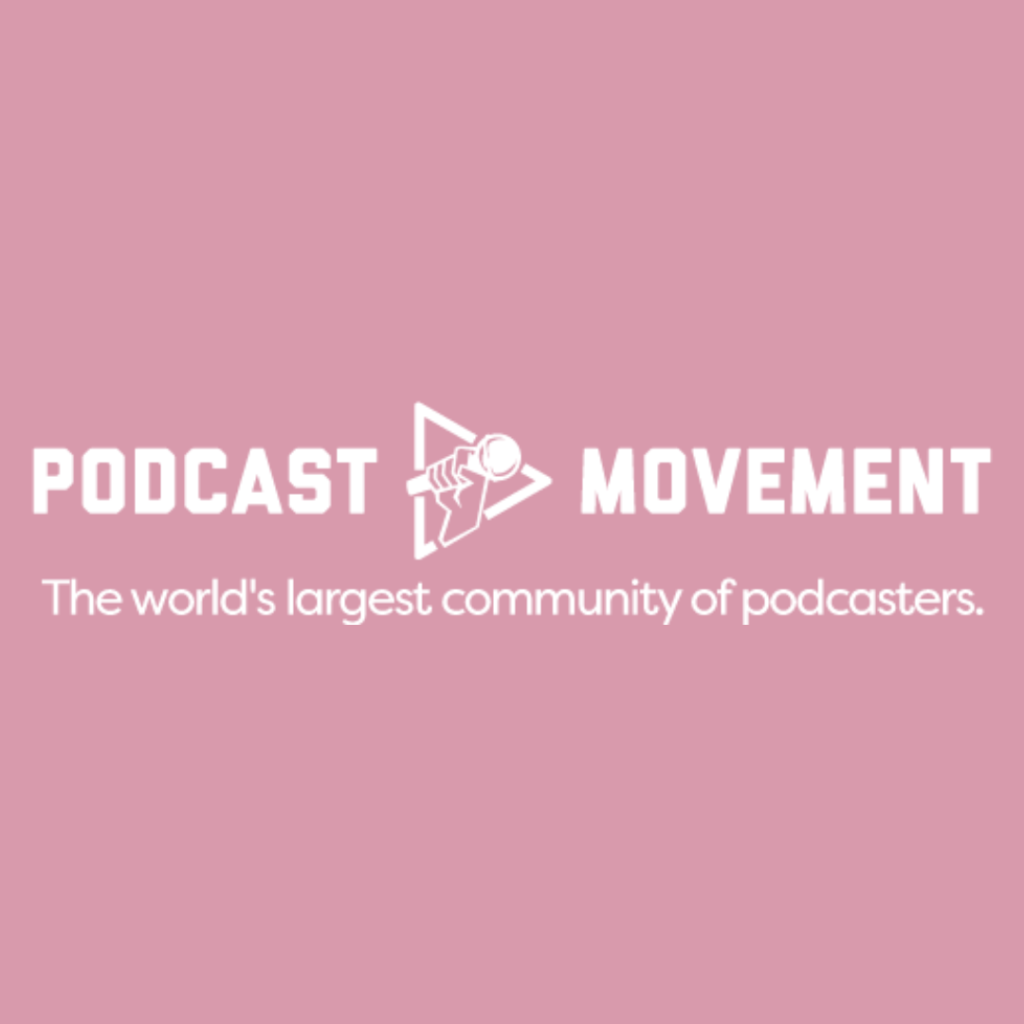 August 21-24, 2023
Denver, CO
The world's largest gathering of podcasters. Featuring thousands of attendees, hundreds of breakout sessions, panels, and workshops, plus the largest trade show in podcasting. Attendees have the freedom to "choose their own adventure", as they navigate 10+ different content stages throughout the four-day event, as well as dozens of amazing networking events, parties, and the expo hall floor. Topics cover anything and everything to do with podcasting, and appeal to industry professionals, new podcasters, and experienced podcasters like.
Want to have your conference shared to WIIM?
Joining WIIM was one of the best things I did for my career.
The community is truly one of a kind. Through WIIM, I've learned so many tips and tricks about influencer marketing, made business deals, and even landed my current role through the Mentor program! It's an incredible resource, and I highly recommend membership to everyone I know that works in our field.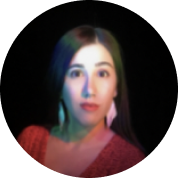 Associate Director of Creative Strategy, WHALAR